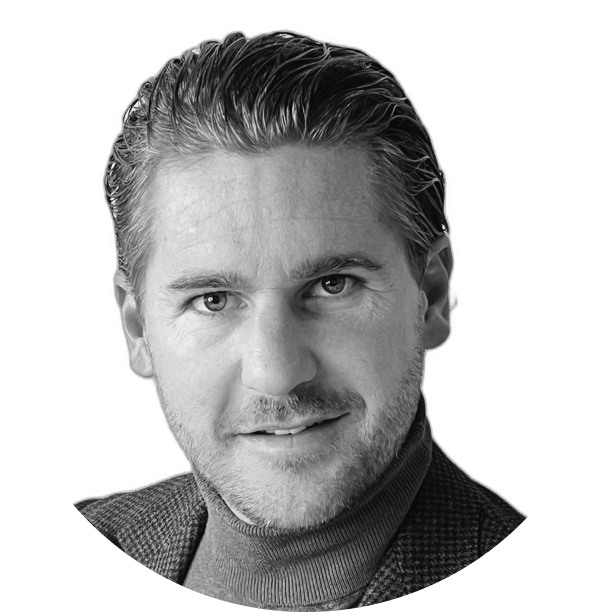 How Digital Guest Communication is Changing the Guest Journey
Hotel MSSNGR is changing the way luxury and resort hotels communicate with their guests and fans! One of the main ways digital communication is changing the guest journey is by providing guests with easy access to relevant information about the hotel and their stay along the entire guest journey. With the use of branded Apps native apps guests can check-in and check-out, receive key cards and view their room information and amenities, access information about the hotel's services and facilities without having to wait in line or speak to the front desk. This also allows guests to book services wherever they are, check-in and check-out at any time, providing them with more flexibility and convenience, while taking pressure from the staff.
The Hotel MSSNGR Web App as digital guest directory or the Native App for iOS/Android are changing the guest journey by providing guests with personalized communication throughout their stay, while making bookings and inventory management a whole lot easier. Hotels can now use digital channels such as mobile apps, digital signage, and direct in-app messaging to communicate with guests and provide them with information about their stay, such as activities or special offers. And everything without any more work on the hotel side. Hotel MSSNGR's cloud based Content Management System is designed to manage all relevant on-site content with a single data entry. This also allows guests to make requests, such as housekeeping or room service, and receive real-time responses from hotel staff.
Furthermore, digital communication channels make it easy for staff to manage inventory and track guest orders and requests. This can help to improve the overall efficiency of hotel operations, as staff can quickly and easily manage and track guest requests and orders without the need for manual processes, at the same time delegating the requests to different departments involved.
In conclusion, digital on-site guest communication is not only changing the guest journey, but it is also simplifying the processes for hotel employees. With Hotel MSSNGR's digital communication solution, hotel staff can now easily manage and respond to guest requests and concerns in real-time, improve the coordination and collaboration of hotel operations, access and manage guest data, and manage inventory and track guest orders and requests. This helps to improve the overall guest experience and the efficiency of hotel operations.
Contact me directly or our team for more information at sales@hotel-mssngr.com
Hotel MSSNGR has a solution for every hotel!
Book a personal demo!
We show you how to find the perfect
communication channels for your hotel
without adding any extra work at all!
Request a demo now!