Hotel MSSNGR's Web App
Hotel MSSNGR's web app is the easy-to-use introduction to personalized guest communication – your entire Digital Hotel Information, accessible via QR Code or web link. Adapted to the corporate design of the hotel, it runs smoothly on all hardware and operating systems – no installation required.
A-Z hotel directory
As a powerful entry-level product, the "A-Z Hotel Directory" web app from Hotel MSSNGR is the ideal choice for all hotels. This version of the web app shows the directory part and helps hotels, rental apartments, and many more to save a significant amount of resources as the paper-based guest directory is replaced by an ever-updated digital alternative. No investments in guest wallets, no more changing sheets of paper when the content is updated. Simply change the corresponding part in the Hotel MSSNGR CMS and you're done.
A simple website - no installation required
The web app is often used as an entry point because it doesn't require installation or download. For business and city hotels with shorter stays and less loyal guest profiles, the web app can also turn a native app into a nice-to-have. The modular approach of Hotel MSSNGR is as flexible as possible – with the web app as the ideal guest communication channel to start with.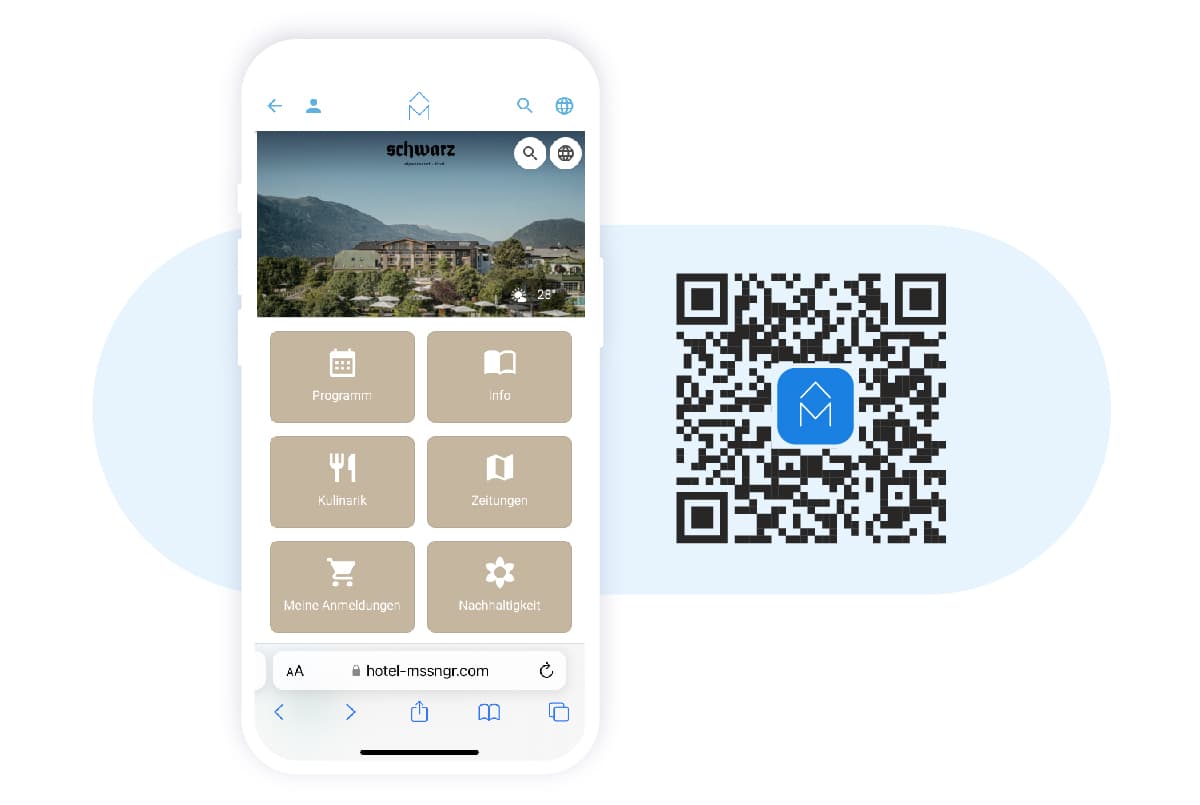 Fully functional like the native apps
The hotel MSSNGR Web app is fully functional like its extended sister, the native app. All kinds of content, booking functions, pin board and phone book, favorites and reminders and the weather forecast – everything is available, automatically updated in real time.
Runs on all hardware devices and operating systems
Hotel MSSNGR's web app is the ideal introduction to all of the guest communication on the guest's personal devices. A simple, yet powerful, customizable website that runs on any hardware device and operating system.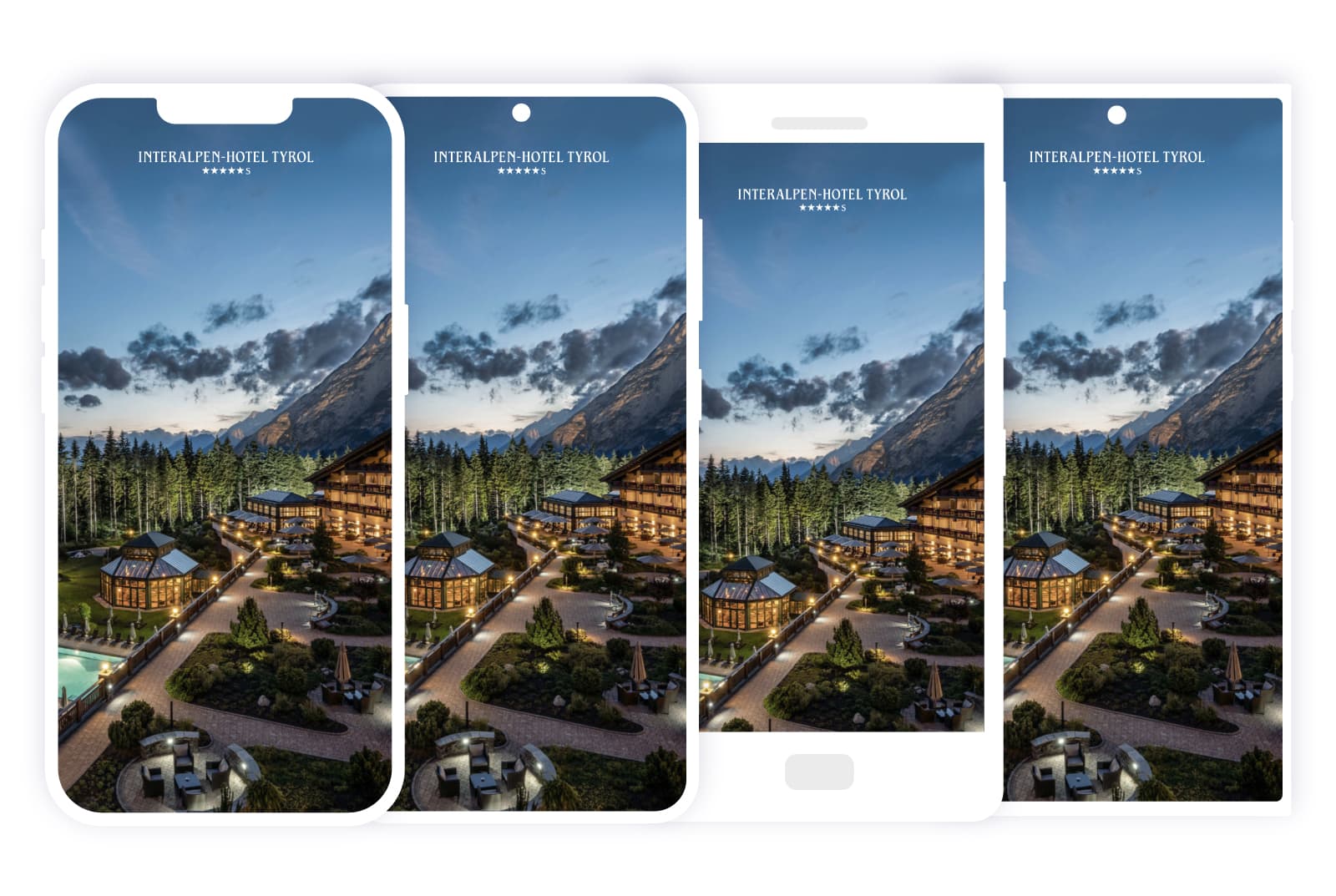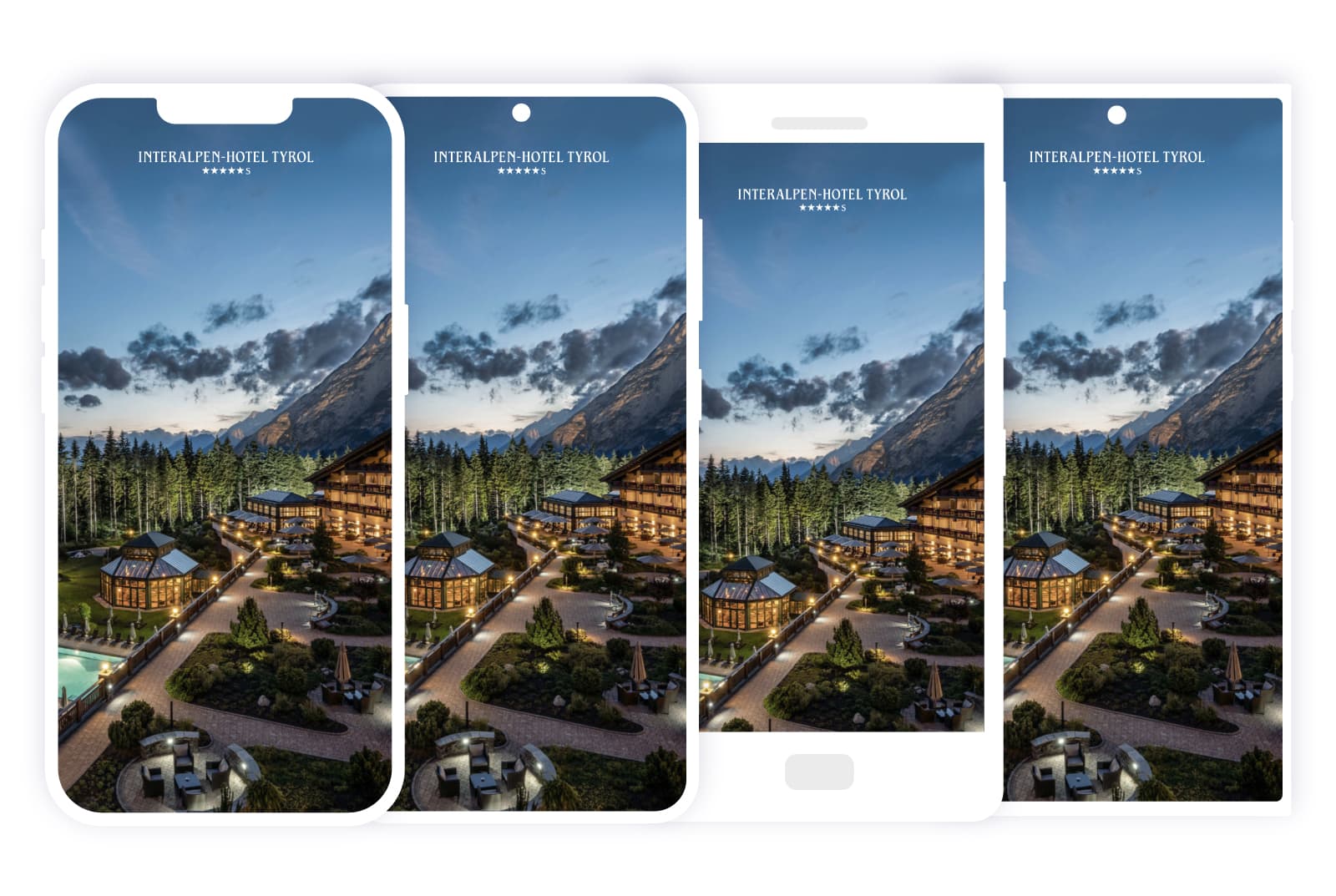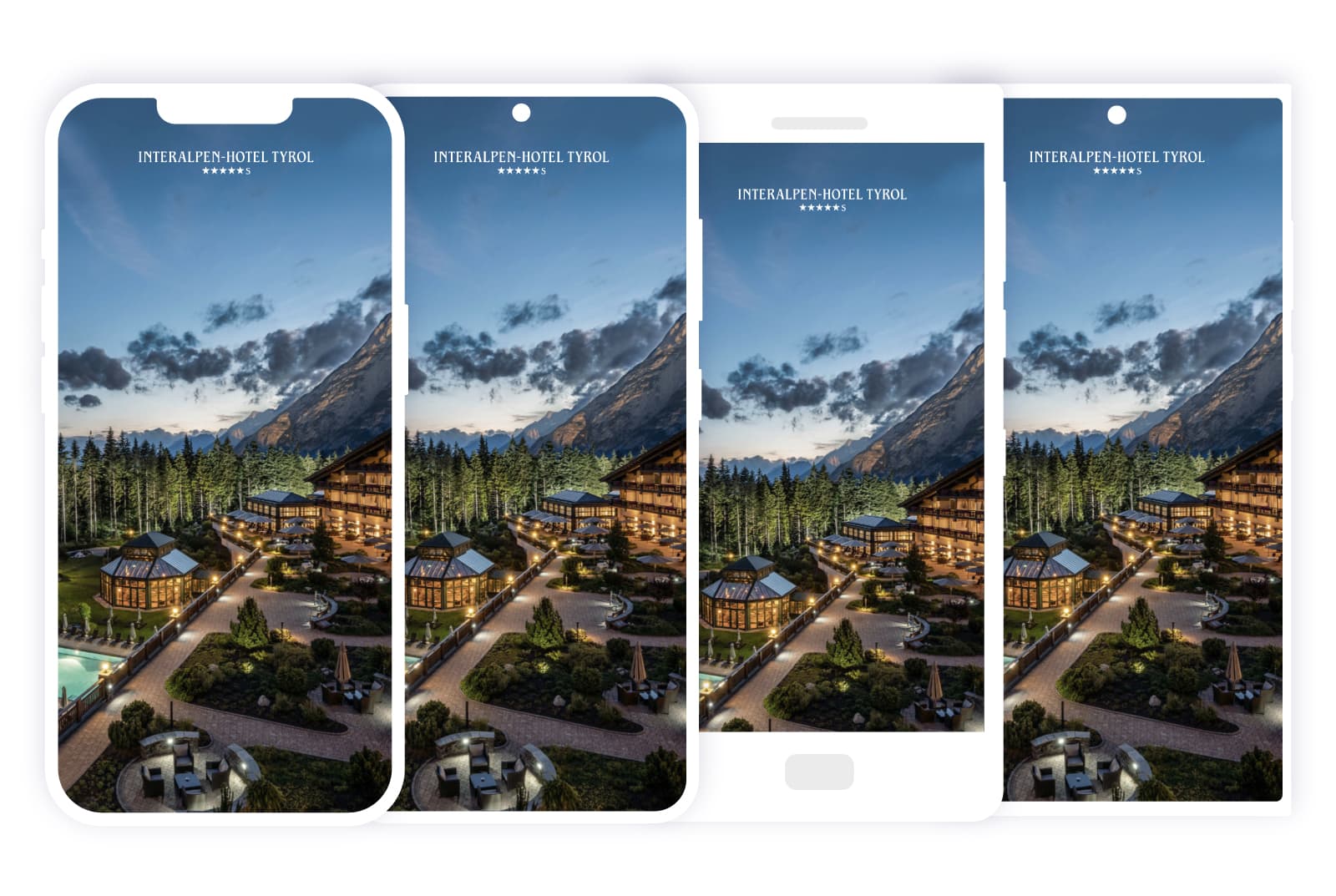 White labeling in the hotel's corporate design
As the native app of Hotel MSSNGR, the web app is supplied as a white label version. This allows the web app to be adapted to the hotel's corporate design – fonts, colors and images. Due to its agile setup, the web app is a new and innovative communication channel that can be set up quickly for Hotel MSSNGR customers.
The Hotel MSSNGR Web App - for free!
Are you just in need of a digital guest directory instead of a full flegded Web App solution? For many smaller hotels with less scope of guest communication this is simply enough! Don't look no further as Hotel MSSNGR's extralight Web App delivers exactly this limited scope of features AND ist entirely free! Sounds too good to be true? Indeed it is very true – check out our 5* guest communication for free with our extralight product range!
A stylish entry to your Web App: Hotel MSSNGR's NFC Button
Hotel MSSNGR's NFC and QR code button is an ideal and stylish entry point for your guests to access both, your Hotel MSSNGR Web App and your App. Either scan the QR code or touch the button to activate the NFC function. Your Hotel MSSNGR Web App pops up immediately. And if the App is already installed, it points directly to the App. Touch down!
Hotel MSSNGR is proud to serve these fine hotels and resorts and many more:
Book a personal demo!
We show you how to find the perfect
communication channels for your hotel
without adding any extra work at all!
Request a demo now!